Thurmond Insurance works with
several different providers
to come up with the BEST plan for you!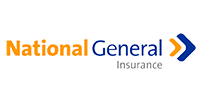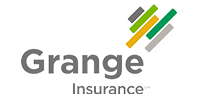 With fifteen different
companies to choose from,
we'll find the perfect match for you!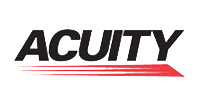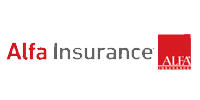 We work with you to find
a plan to protect your family, home,
and auto at reasonable prices.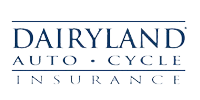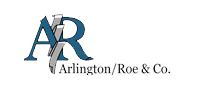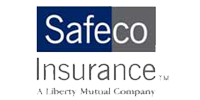 Request a quote now.
Our staff will quickly review your request
and help you every step of the way.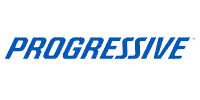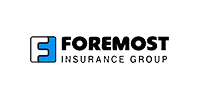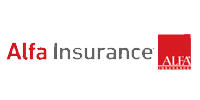 Welcome to Thurmond Insurance Agency
Thurmond Insurance Agency, located in Murray Kentucky, continues to provide the best coverage to fit your unique personal and business needs. We work with several different insurance providers to come up with the best plan for you! Our insurance agency strives save you money
As an independent insurance agency, we specialize in insurance for home, auto, and other personal property and as well as commercial insurance.
Richard Edmonds
"Adjusters called immediately and resolved the claim. Tim Thurmond, the agency owner and his Adjusting team are all Professional and Pleasant."
Todd and Brenda Rice
"The whole process was so smooth one phone call from safeco and dropped my car off at repair center."
Frank Yarali
"The claims adjuster took the claim seriously and professionally. His service and explanation was excellent!"
Levi Weatherford
"It was incredible that my vehicle was being worked in the the same day. I received a rental vehicle the moment I dropped my car off at the body shop. I was hounded, in a good way, with calls from Safeco and my local insurance broker."